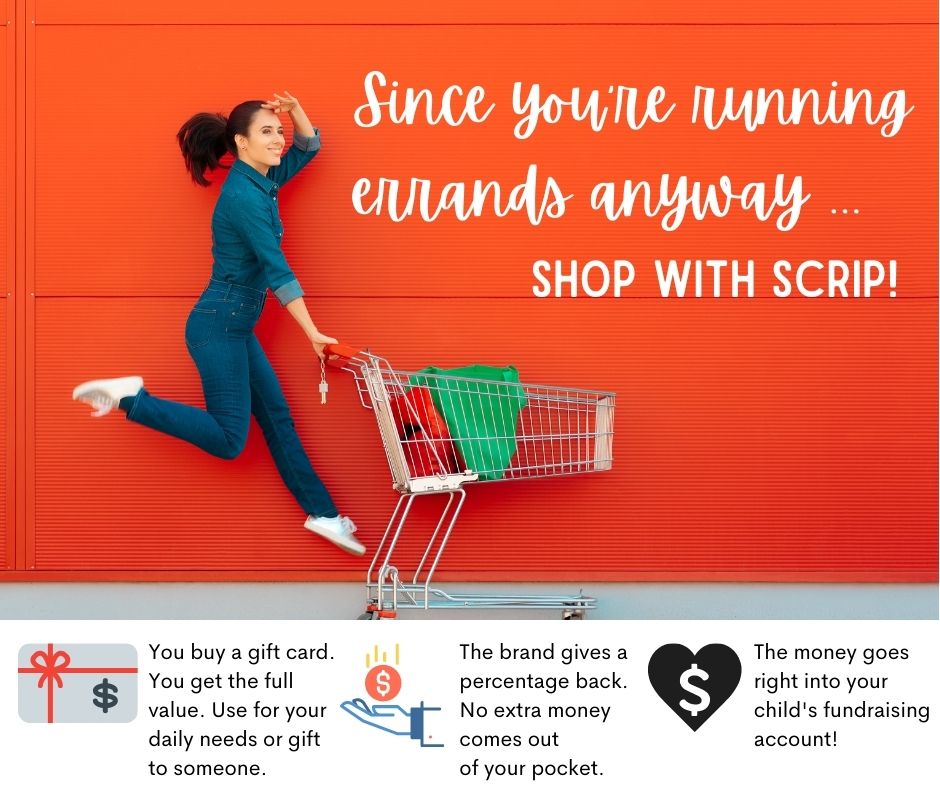 Purchasing gift cards through RaiseRight is an EASY way you can support the kids in our High School Youth Group. For every gift card you buy, a percentage in cashback is deposited directly into our fundraising account to help pay for travel, food and other costs related to participating in mission trips, district events and youth gatherings.
Download the RaiseRight mobile app to purchase e-gift cards instantly to use right from your phone. Download the RaiseRight app today at www.raiseright.com  and sign up using our church enrollment code: CCB881C22L516.
With 750+ brands to choose from, there is a brand for every household need or wish list. Plus, you can pick from eGift cards or physical gift cards. You can even use the app to easily reload funds onto existing physical gift cards. It's instant earning with every purchase. Gift cards from RaiseRight have no activation fees and they never expire. Earn even more during special daily and weekly extra cashback bonuses on selected brands.
When you enroll, it will prompt you to enter "Who are you supporting?" (For "name" you may enter a specific youth's name OR leave blank and it will support the entire group as a whole. Select "ACT-SOTV" for "group"). Select "Deliver to Coordinator" when ordering physcial cards if you are local, and you may them up upon delivery on Sunday morning before or after church. You may also stop by the church office to pick up your purchase or — for a slight fee — choose to mail them to your home directly during checkout.
If you have any questions, please contact our Director of Music, Youth & Administration, Angie Spann, at angie@sotv-wdm.org.