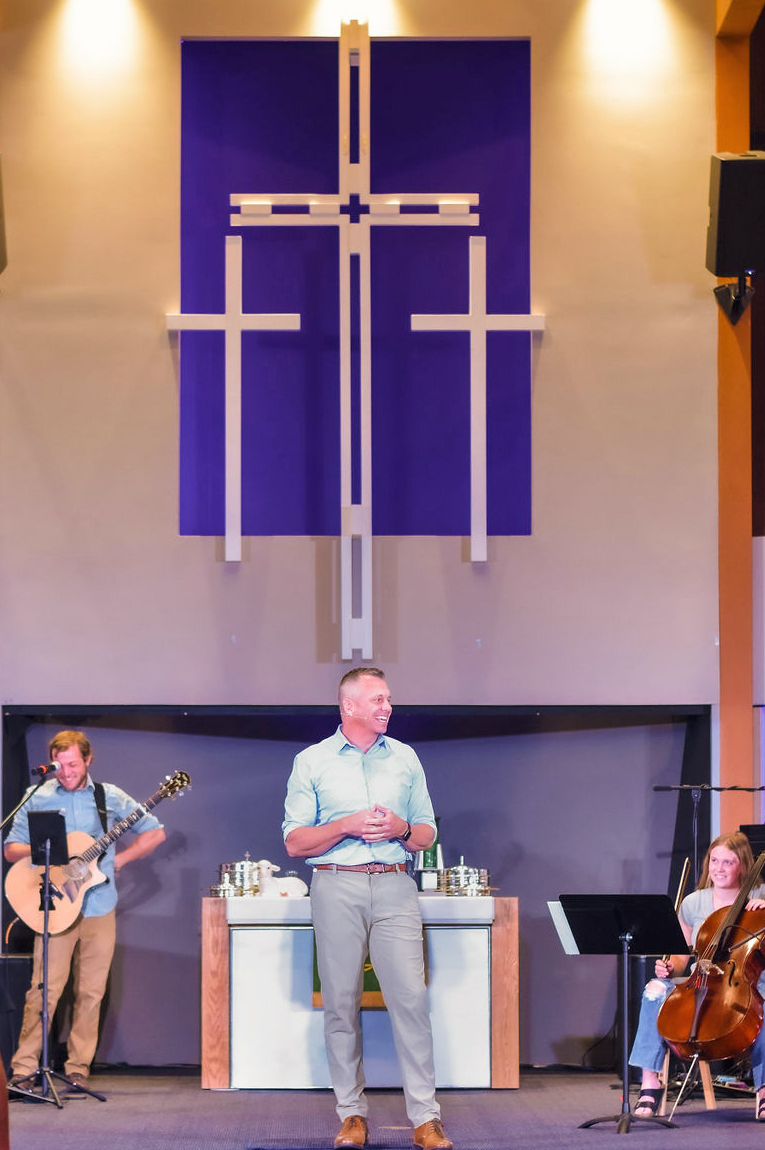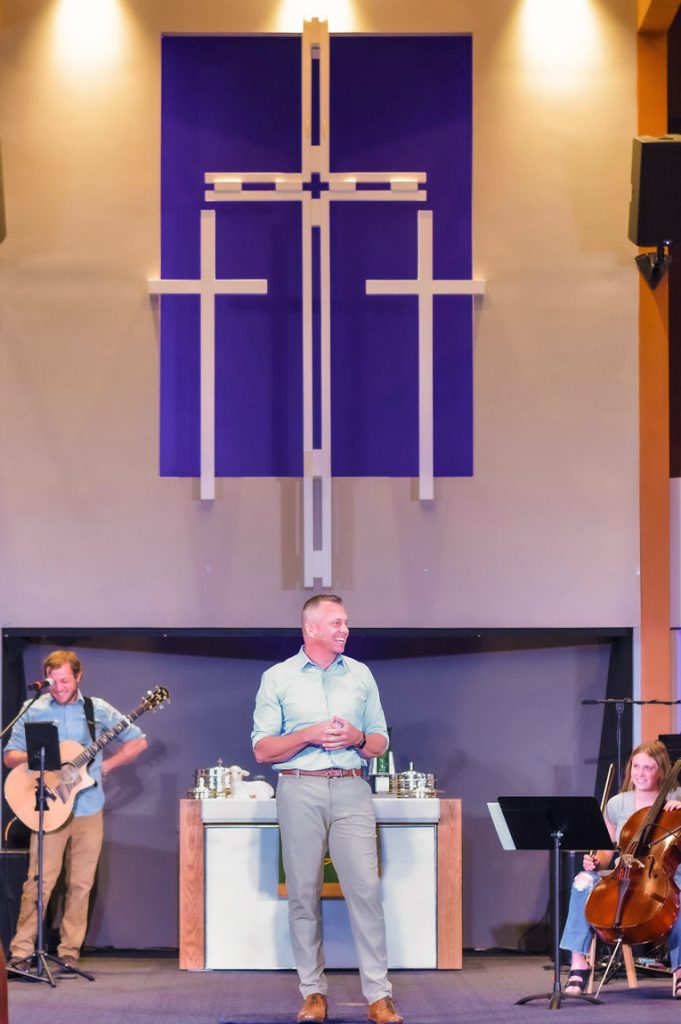 WORSHIP AT SOTV
Shepherd of the Valley offers two Sunday morning services each week at 8:00 and 10:30 a.m. We offer a casual worship setting and encourage attendees to dress as they are comfortable, whether that is wearing sweatpants or a three-piece suit, and everything in between.
SUNDAY SERVICE TIMES
Traditional Worship 8 a.m.
Sunday School 9:15 – 10:15 a.m.
Contemporary Worship 10:30 a.m.
TRADITIONAL WORSHIP
Our 8 a.m. traditional worship service includes liturgical traditions and hymns blended with some familiar southern gospel favorites.
CONTEMPORARY WORSHIP
Our 10:30 a.m. contemporary worship service is led by our full-band praise team. This service includes a children's message and popular worship songs. We have a staffed nursery available for children.
LIVESTREAM
Our 10:30 a.m. contemporary service is offered via livestream each week on our Facebook page, which you can find here.