EDUCATION
SUNDAY SCHOOL
We believe that kids' lives will be transformed when they spend time in God's Word and with His family. On Sunday mornings, we explore God's Word, we play together, we talk together. We learn what it means to follow Jesus together. All classes meet on Sunday mornings from 9:15 - 10:15 a.m.
Children 0 – 2 years old meet in the nursery and are introduced to the basic stories of the Bible through song, stories and play.

Children in preschool - 1st grade gather for songs, interactive Bible stories and play as they discover how much God loves them.

Students in 2nd - 6th grade will explore God's Word, play games, sing and learn what it means to be a disciple of Jesus.
CONFIRMATION
Confirmation supports families in preparing for the Rite of Confirmation — when students publicly profess their faith. Students will study the basics of our Lutheran faith, the basics of discipleship and how to follow Jesus in this world. Confirmation students will also be assigned to a "huddle" group led by a high school leader. In these Confirmation huddles, students will discuss the teaching of the day and ask, "What is God saying to me?" and "What will I do about it?" This two-year program is for 7th and 8th grade students on Sunday mornings from 9:15 - 10:15 a.m.
HIGH SCHOOL YOUTH
Youth in grades 9-12 meet Sunday mornings from 9:15 – 10:15 a.m. for fellowship, devotions and Bible studies relevant to the issues facing teens today.
FAITH MILESTONE CLASSES
Picture Bible: This Saturday morning workshop equips parents of children 2-3 years old to be spiritual leaders in the home for their young child. The primary focus is to teach parents what tools they have as a resource for teaching faith to their young child and how to use those tools. Participants will receive a special recognition and blessing in worship at the conclusion of this class.
Pray & Play: This Saturday morning play-date style gathering will allow parents of 3 year olds to get to know one another and practice ways to pray and share Jesus with their preschoolers. Families will receive a rhyming picture Bible to read at home.
Splash Baptism: Kindergarten children and parents attend three interactive sessions to remember the child's baptism. This is a great age to use fun activities to explore what God has done in Baptism and lay a strong foundation for their identity in Christ.
First Bible: Third graders and parents attend two sessions while learning how to use the Bible and are given background information for key portions of the Bible. SOTV gifts each child with a new age-appropriate Bible. Participants will receive a special recognition and blessing in worship at the conclusion of this class.
Communion Prep Classes: Parents and 6th-grade students will attend three - four sessions teaching about the Sacrament of Holy Communion. Following these sessions youth will be invited to participate in Holy Communion.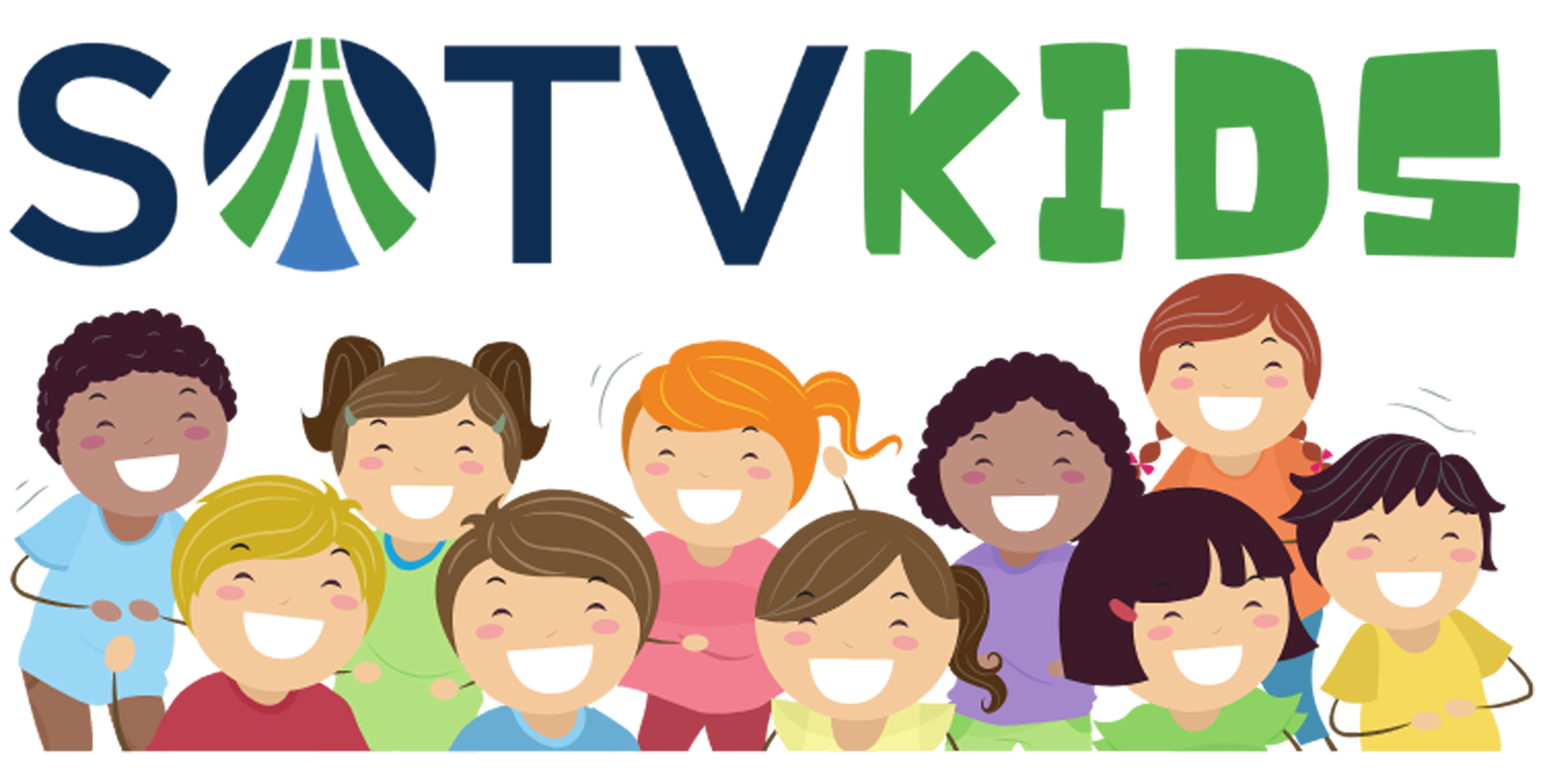 SOTV Kids is our mid-week programming for younger students. Children will gather for kid-friendly worship during which they will hear Bible stories, play games, sing songs and build relationships with new friends. This program is for children in preschool- 5th grade. SOTV Kids meets on Wednesday nights from 6:30 - 7:45 p.m. Nursery care is available for children under age 3.
Our junior high youth group meets on Wednesday nights for devotions, Bible study and games to build their faith and friendships in a less structured environment than their Sunday morning classes. All youth in grades 6 - 8 are welcome. They do not have to be enrolled in the Confirmation program to attend Wednesday nights. Junior high youth group meets Wednesday nights from 6:30 - 7:45 p.m.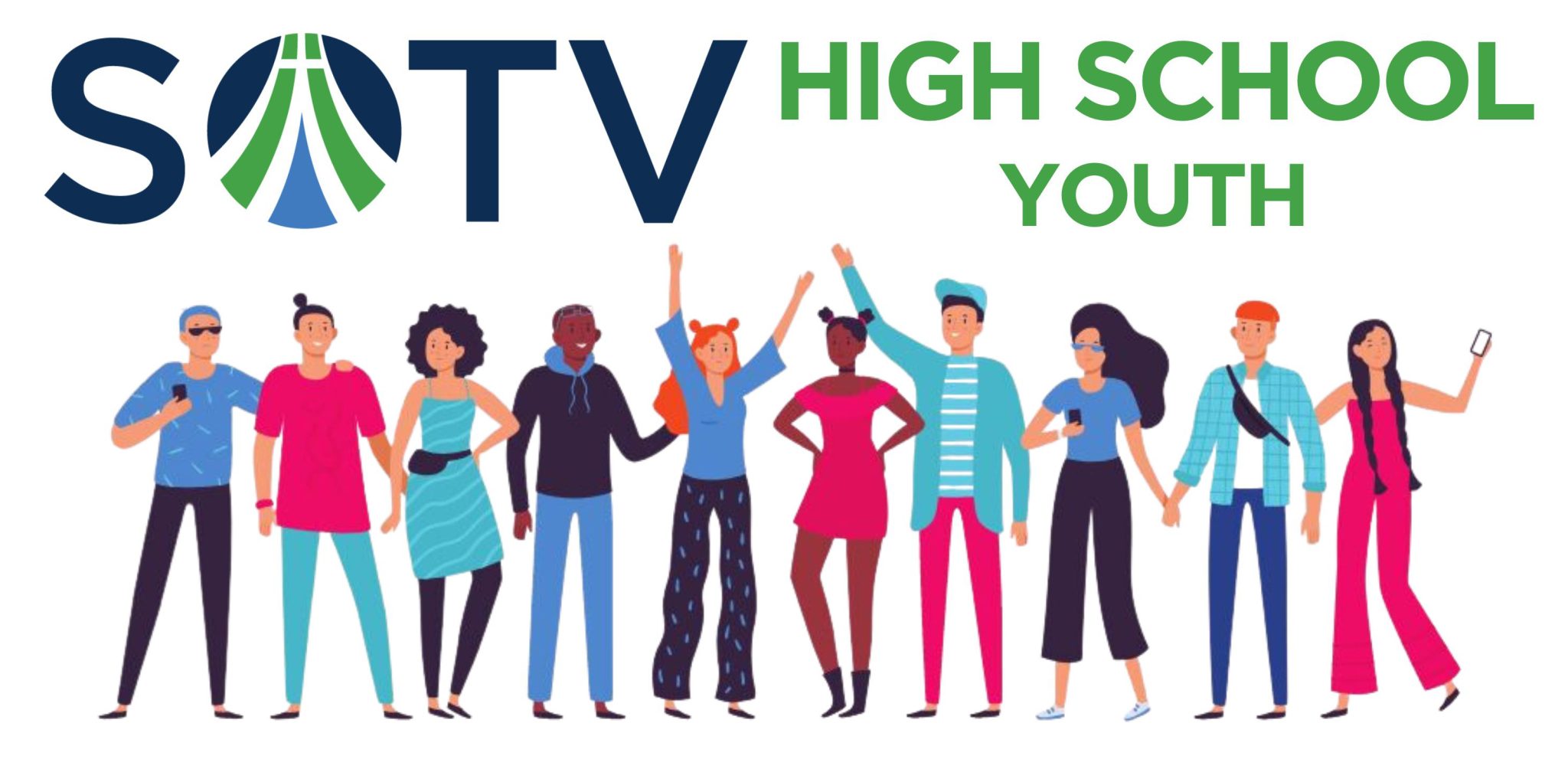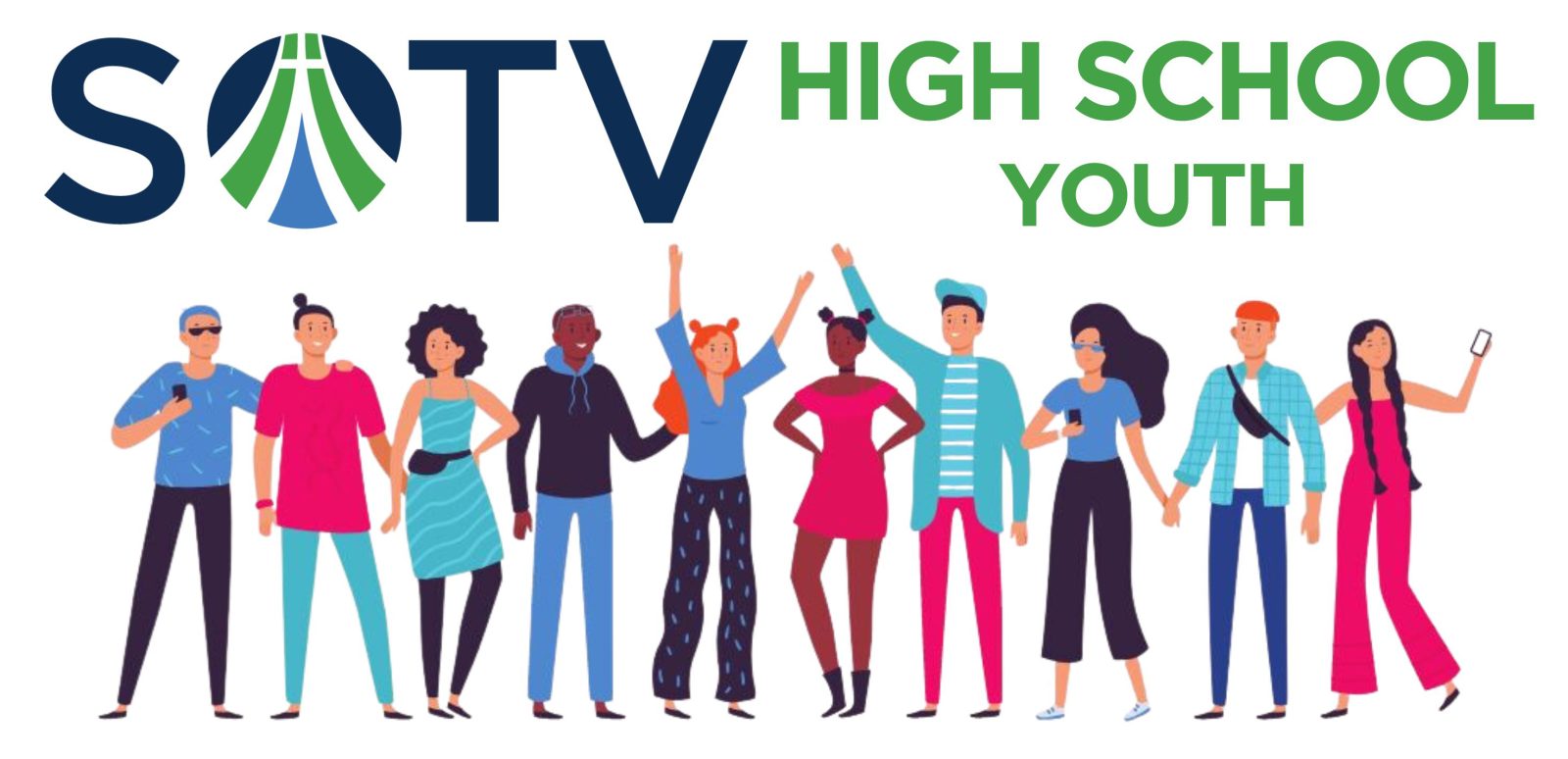 The SOTV high school youth group is open to all 9- 12 graders. Teens will build their faith and make friends while participating in group Bible studies, devotionals, game nights, special events, service projects and more! This group provides the opportunity to attend the LCMS National Youth Gathering every three years, and complete a mission trip every three years. Interested members can also participate in the youth band, Good News. The high school youth group meets on Wednesday nights from 6:30 - 8 p.m.
Support our high school youth by purchasing gift cards through RaiseRight. Learn more here.